Watching over travelers
throughout the history of the Tokaido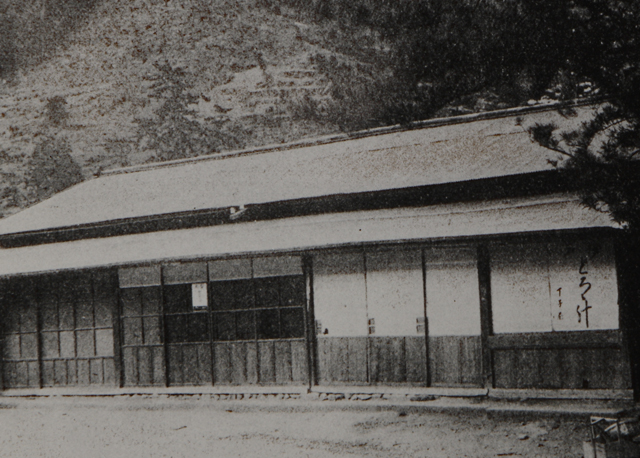 The year is 1596, the Warring States Period. The city of Sumpu (now Shizuoka City) was burnt to the ground and Toyotomi Hideyoshi had taken soldiers across the Utsunoya Pass for the Siege of Odawara. It was during these times that Chojiya's founder Heikichi put out his shop curtain.
Since then Chojiya has seen the turning points in history including the eruption of Mount Fuji, the restoration of imperial rule, and world wars. We have no way of knowing the reasoning and dreams of Heikichi when he started, but Chojiya has stood at the same spot in Mariko Station along the Tokaido for the past 400 years.
Mariko equals tororo-jiru. Tororo-jiru equals Chojiya.
As recorded in various tales, haiku, writings and Ukiyo-e by notables such as Matsuo Basho, Jippensha Ikku, and Utagawa Hiroshige, Chojiya has always watched over travelers and provided hospitality to anyone regardless of their station in society.
Our future history, together with you.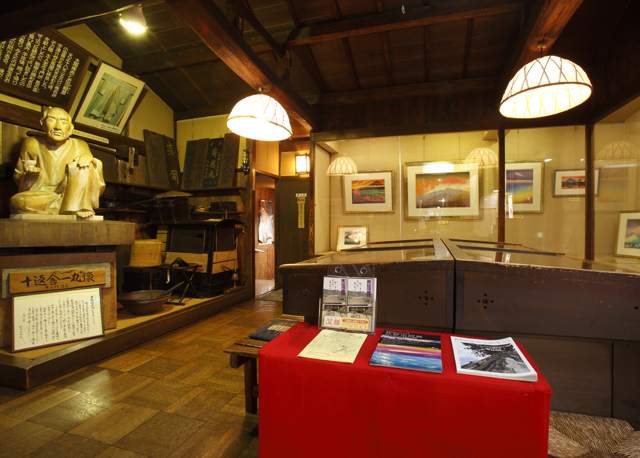 Chojiya aims to provide a memorable experience to all through not only our food but also from the total experience of dining here. Our traditional-style building preserves the feel of the Edo Period's Tokaido and our historical gallery preserves various travel items from the period.
And to continue our history for the next 100 years, 200 years and beyond, we will continue to focus on the "now" with heartfelt hospitality.