We provide you with confidence without compromise.
The most important ingredient for Tororo-jiru(grated yam soup) is "jinenjyo(wild yam)", but we have continued to pursue various ingredients and flavors, and have continued to innovate it from the beginning.
Jinenjo (wild yam)
Jinenjo (wild yam)
The jinenjo (wild yam) is native to Japan and originally grew wild in the countryside. It's Latin name Dioscorea Japonica means "small hearts of the gods". Mariko's land and Shizuoka's warm climate has made this area ideal for growing jinenjo for hundreds of years.
Chojiya contracts with 20 Shizuoka farmers to acquire the fragrant native Shizuoka breed of jinenjo we use at our restaurant. We feel it's important to protect the flavor of times past and support the growers of native produce.
Special Miso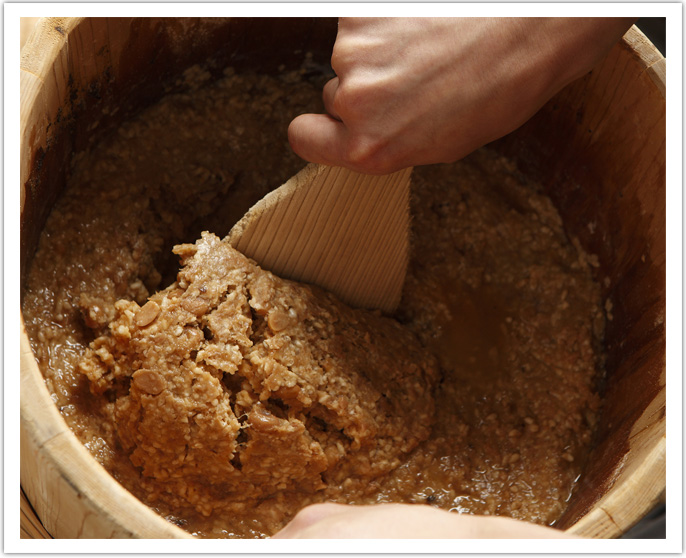 Special Miso
White miso is used in Chojiya's signature tororo-jiru (grated yam soup).
The miso is fermented in a special warehouse for about half a year and is carefully crafted using only natural ingredients. The malted rice used in making the miso is from Kadoman, a traditional rice shop in the neighboring post town Okabe. Our miso has a mellow taste and no additives.
This white miso also makes a great souvenir.
Bonito Flakes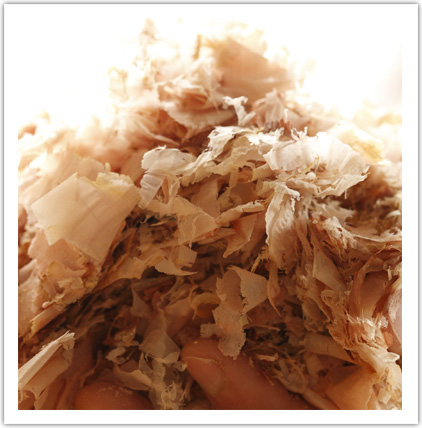 Bonito Flakes
Dashi (soup stock) adds a rich flavor to not only tororo-jiru but to Japanese cuisine in general. Using the fragrant dried bonito from Yaizu, Chojiya's miso soup is full of rich flavor. Miso and Bonito – bringing together these two gifts from the sea and land results in a flavorful tororo-jiru.
Eggs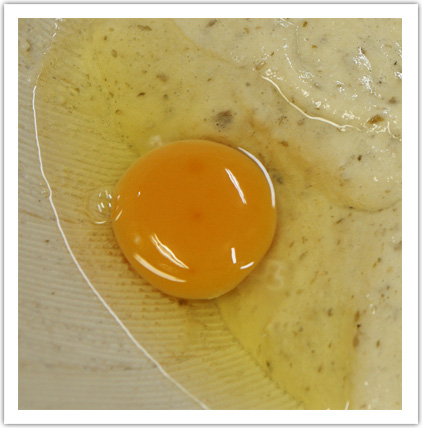 Eggs
Chojiya finishes our tororo-jiru recipe by adding eggs.
We carefully select safe and high-quality eggs. They give the tororo-jiru an airy texture and adds a rich and smooth taste which expands on your palate after you slurp it down.